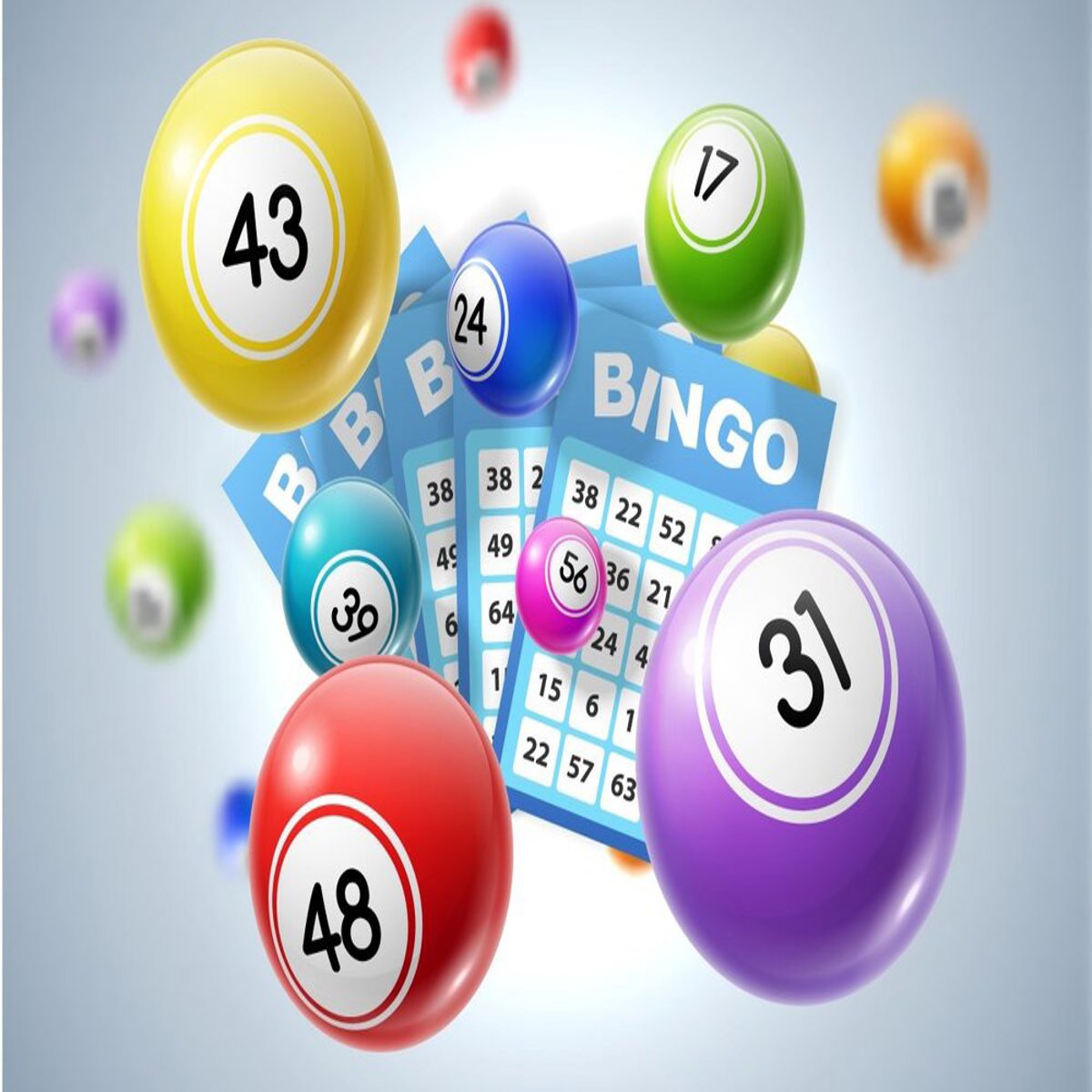 Bingo is Back!
September 22, 5:00 pm - 5:00 pm
60 Firehouse Rd , Alburgh
Description
Alburgh Volunteer Fire Department and auxiliary will resume weekly Sunday bingo beginning June 11 at the Alburgh Fire Station Hall. Come join the fun. Doors open at 5 p.m. Games start at 6 p.m.
Location